"All gods are one god." 

― Marion Zimmer Bradley, The Mists of Avalon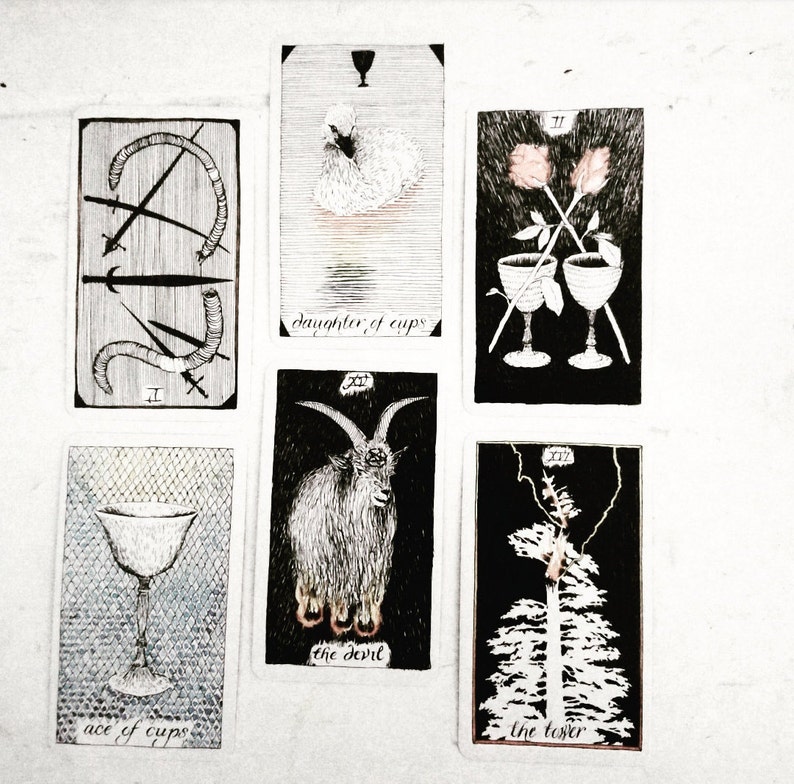 Welcome the Merlin- Divine Connection Spread!
This spread harnesses the power of Merlin and his wisdom to enable you to connect with the divine. In this spread we will explore, you, the divine, how the two of you work together, how to connect with them, who to connect to and what they say to you.
You will receive a PDF with full colour photographs of your cards and approx 1500 word card analysis. or a video reading of no less than 20 minutes. Let the wisdom and insight of Merlin enrich your life today!
Upon Payment of your order, please send me a message to state whether you would like a video reading or a word document, and a paragraph explaining your current question or situation that I can help you with. If it is a non-specific reading, just a bit about yourself and your life is fine! Blessed be )0(
I created this spread myself in order to help you harness the magical power of the most famous Wizard of all time- the mighty Merlin! Merlin is a legendary figure best known as an enchanter or wizard featured in Arthurian legend and medieval Welsh poetry. The standard depiction of the character first appears in Geoffrey of Monmouth's Historia Regum Britanniae, written c. 1136, and is based on an amalgamation of previous historical and legendary figures.
Geoffrey's rendering of the character was immediately popular, especially in Wales. Later writers expanded the account to produce a fuller image. Merlin's traditional biography casts him as a cambion: born of a mortal woman, sired by an incubus, the non-human from whom he inherits his supernatural powers and abilities. Merlin matures to an ascendant sagehood and engineers the birth of Arthur through magic and intrigue. Later authors have Merlin serve as the king's advisor and mentor to the knights until he is bewitched and forever sealed or killed by the Lady of the Lake. He is popularly said to be buried in the magical forest of Brocéliande.
Harness Merlin's magical powers with this enlightening spread.